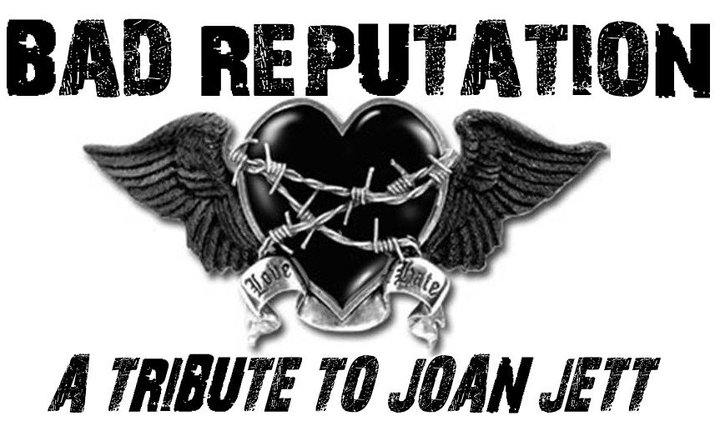 We're just having fun as a Joan Jett tribute band.



For booking, call Rob Sleazak (214) 402-8466



Rob, Crystal, Crash, Clay and The Knick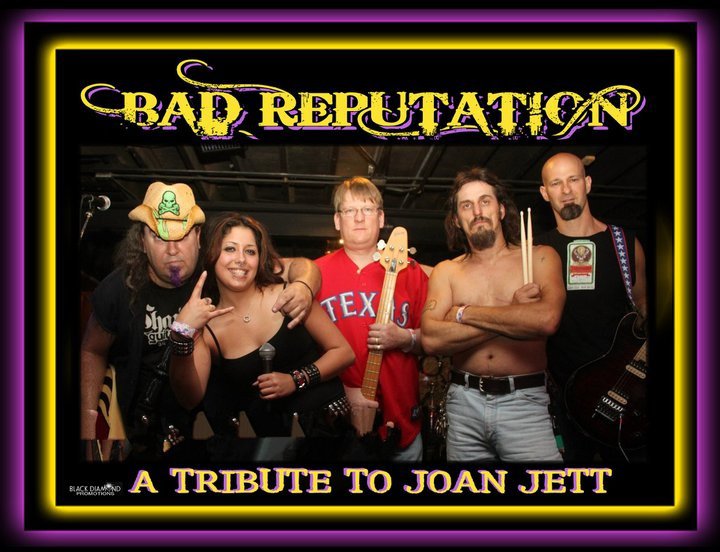 Rockin' the show!




Crystal - lead singer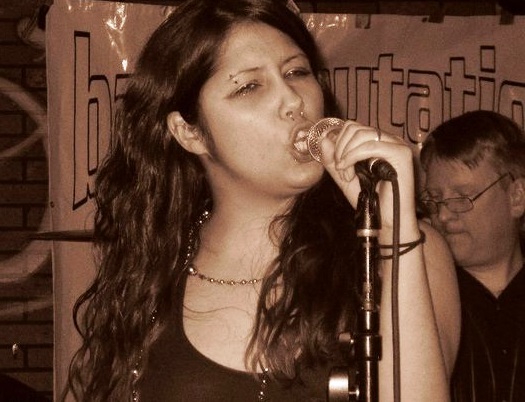 Mike "The Knick" Knickerbocker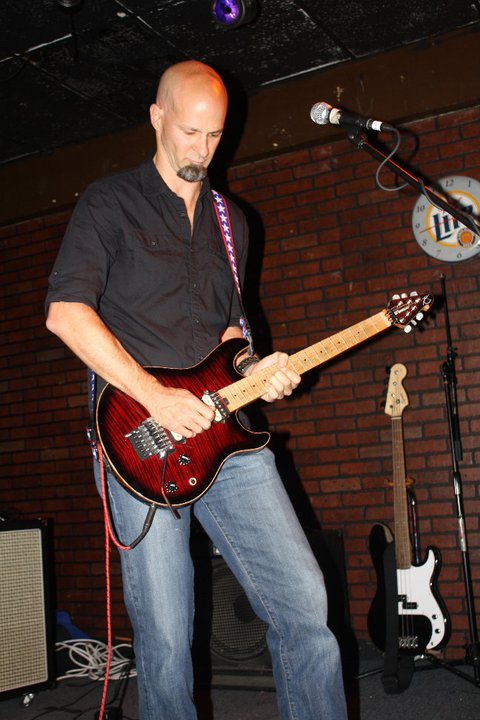 Rob and Crash, rockin' out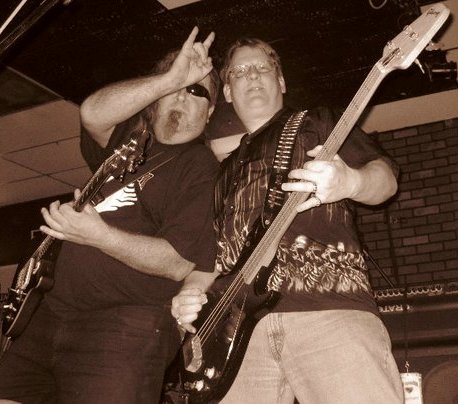 Clay's a madman!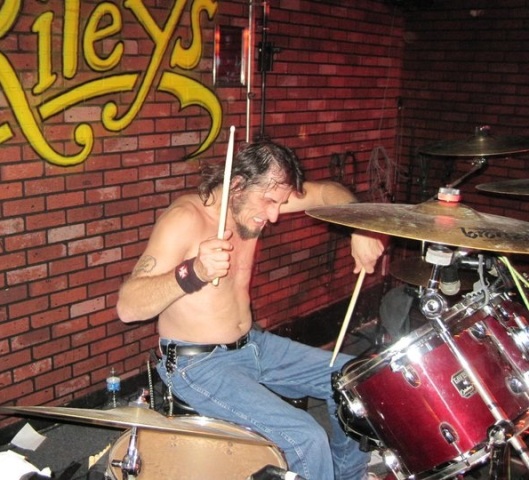 Guitar wall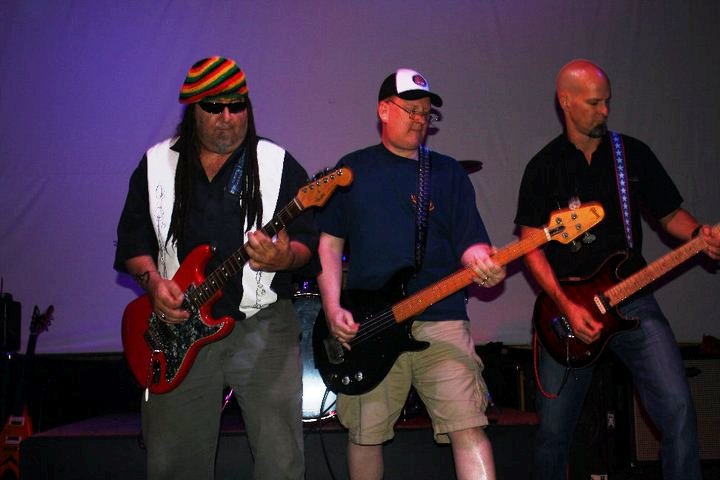 Tearing up Lone Star Legends....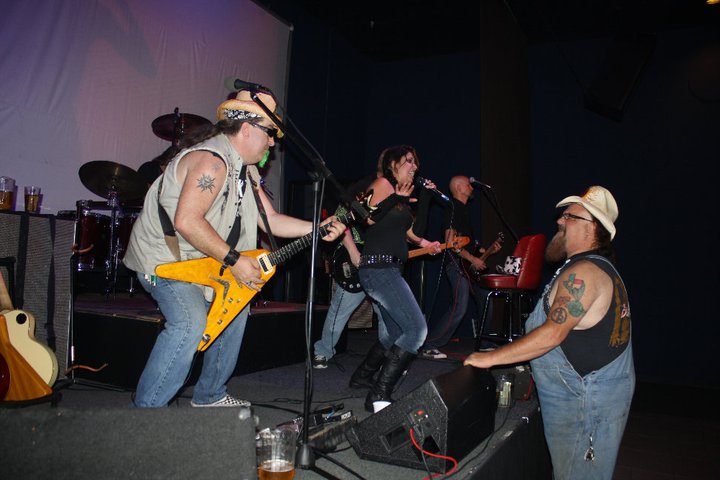 Crystal and Crash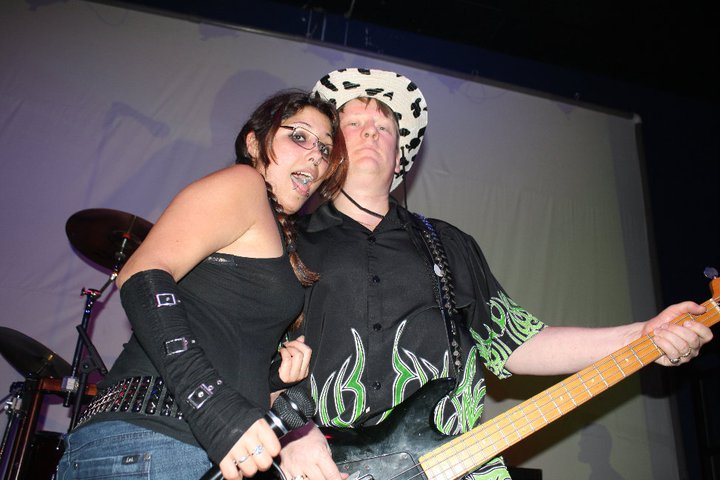 Rob and Crystal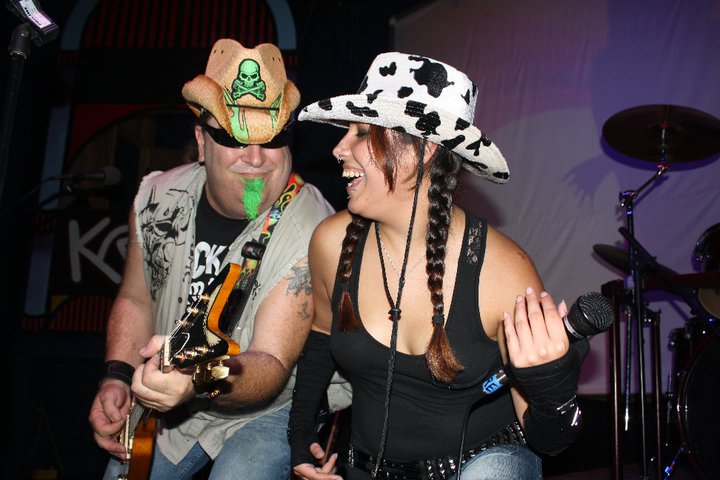 Cheesy band photo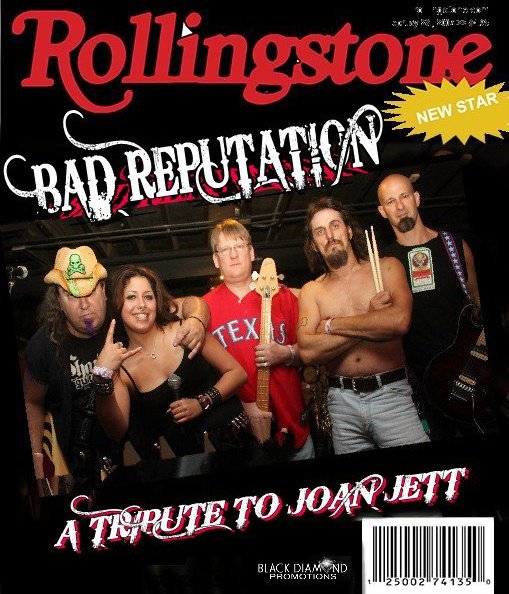 Dueling guitar action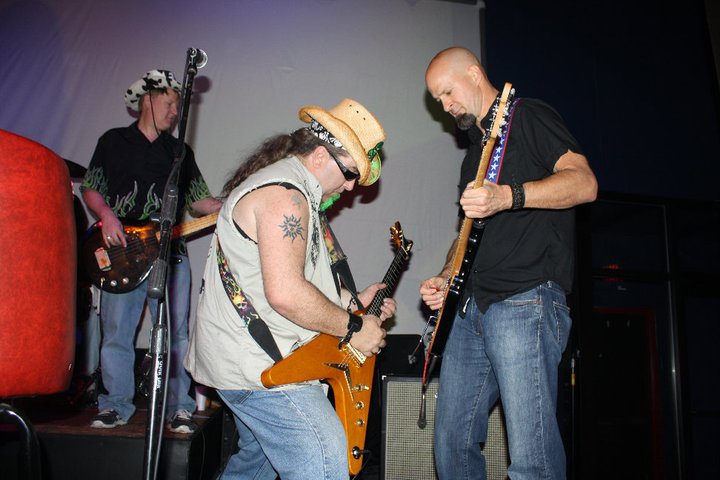 Dirty old man shot




Rob jamming out with the Dallas police at our St. Patrick's day party, March 12th, 2011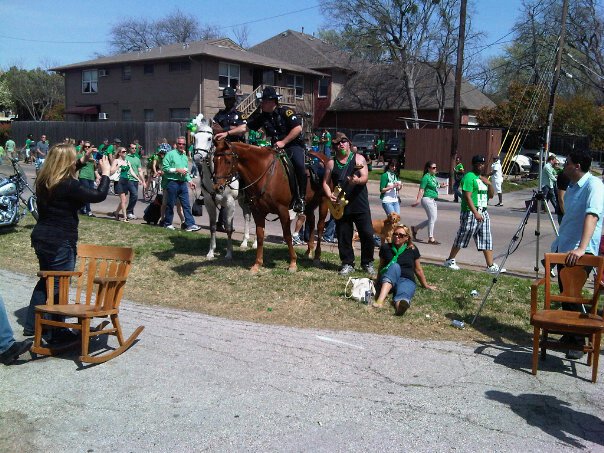 Videos of our Lone Star Legends show May 6th, 2011
...
...
...
...
...
Bad Reputation playing during the Dallas St. Patty's Day Parade, 2011