Clay's 2007 Visit to England

January, 2007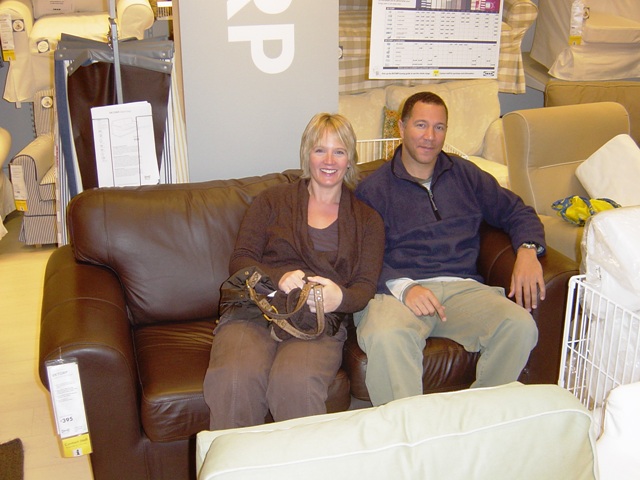 My hosts. Without their generousity, these trips would not be possible.
The let me stay in their homes and put up with my foolishness.

The first photo is of Steve, Luke and Val. The second photo is Nick and Tina. Luke even gave up his bedroom for me...thanks Luke!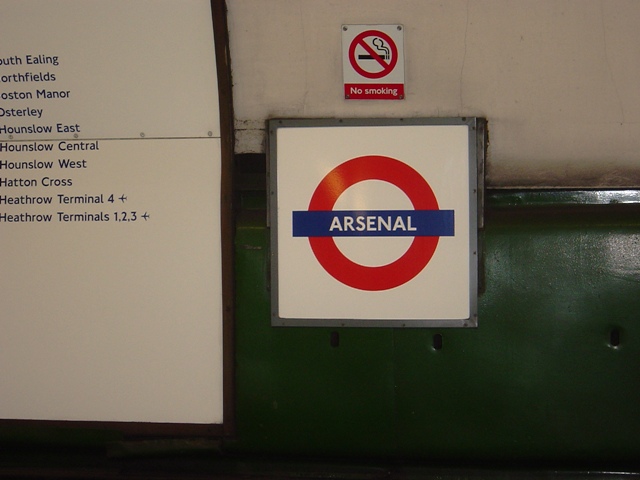 Nick and Steve are fans of Arsenal, one of the "Big Four" teams in the Premiership League.
I have been hooked and love watching this team on Fox Soccer Channel here in the colonies.
Other than rattle on and on about how great this team is, just know that I am personally
responsible for them fading at the end of the season. My favorite teams always do that.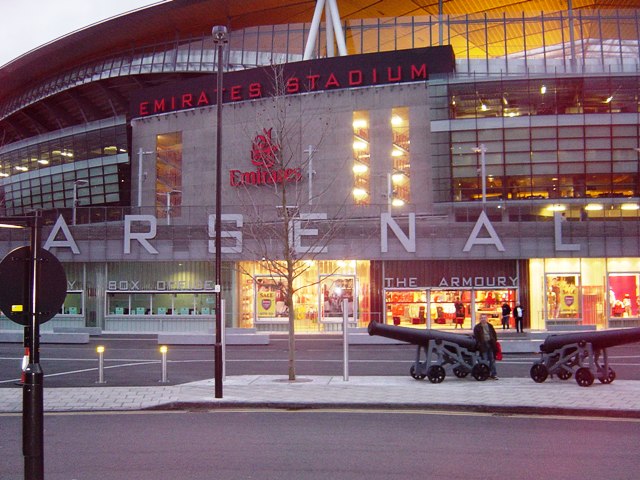 Emirates Stadium, the home of one of the greatest sports teams in the world.
It was Steve's birthday and his wife Val bought us tour tickets for the stadium.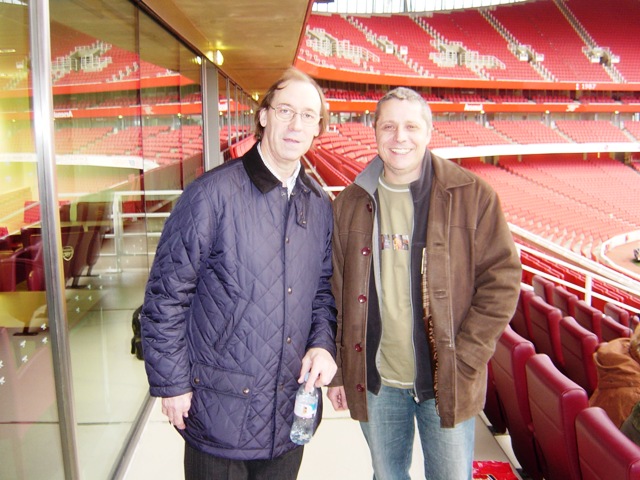 Steve with Charlie George. He's one of the heroes of Arsenal's legend - look him up if you are interested.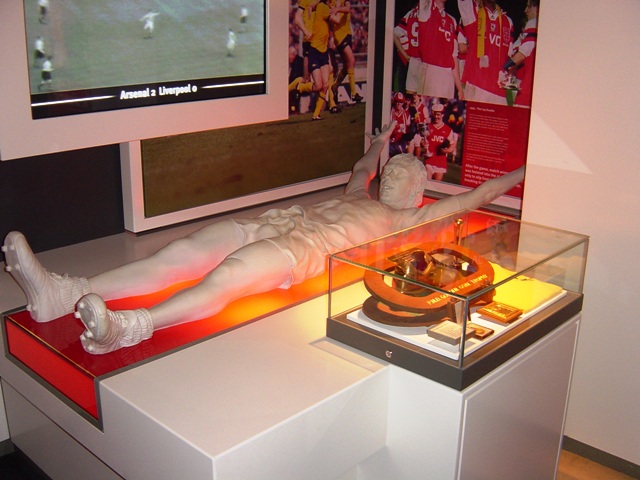 This is a statue of Charlie George in the Arsenal museum.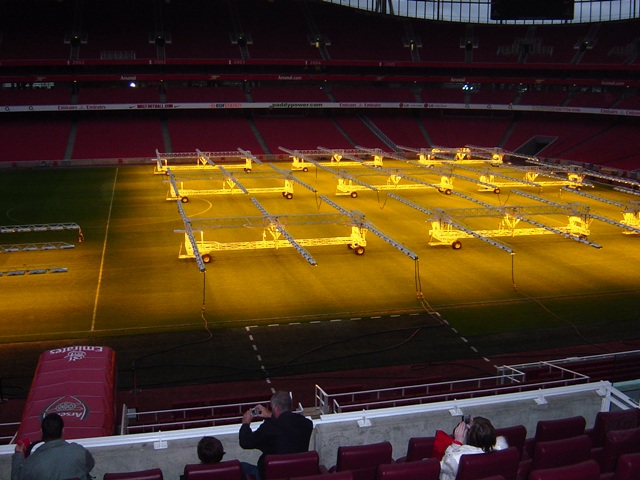 The pitch is carefully maintained. Those are lights on the field.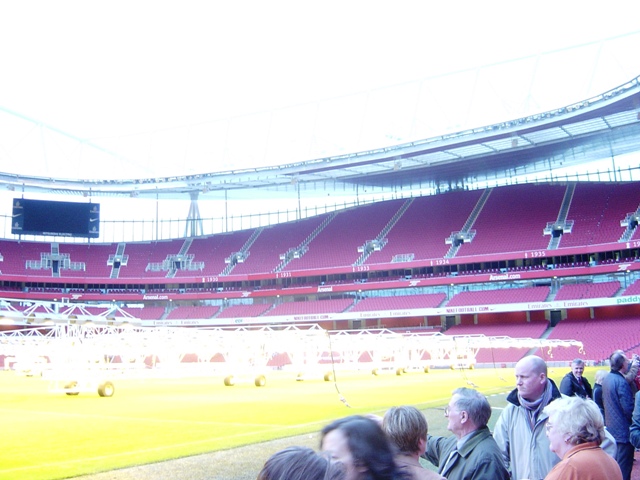 The lights are so strong, they washed out my camera when I got down to field level.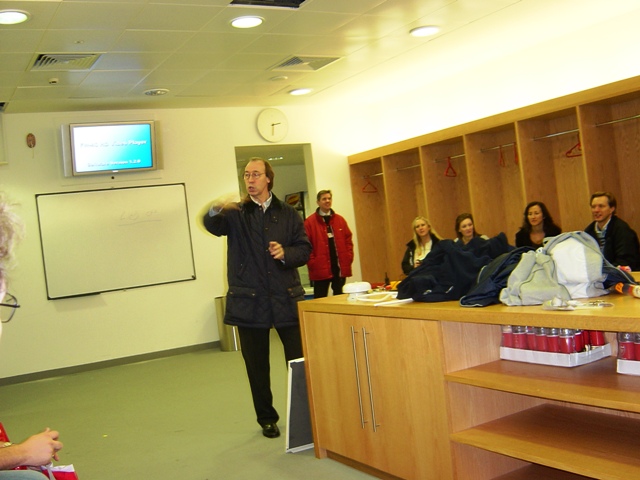 We even had a chance to visit the locker room and hear from Charlie what it's like in there.


Nick and Tina took me to IKEA...I'm hooked on that place now.
There's me looking like a real homer in my Cowboys jacket and Arsenal garb.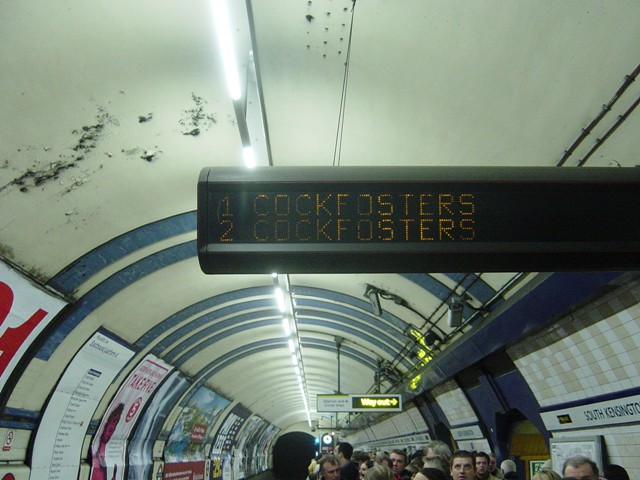 Sometimes the English names are just too funny...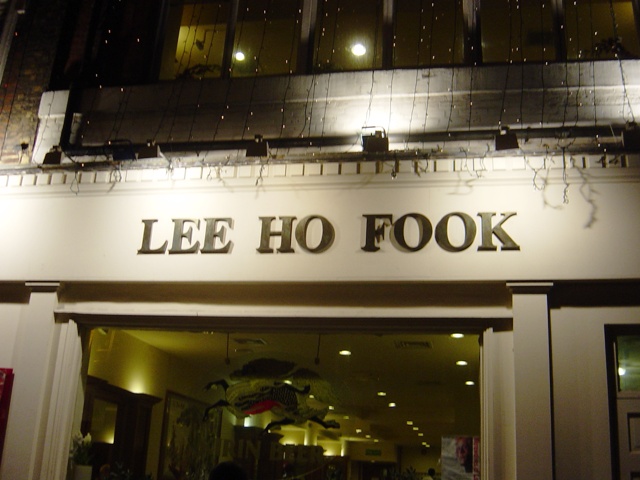 I don't know who Lee is, but I can guess what he does...


Back to the England trip page
Back to Clay's Home Page