Visits to England

July - August, 2005
January, 2007
August, 2009

I've been to London twice before 2005, once for work, once with family. Both times, I was unable to do stuff because the others
with me just weren't into tanks and ships and curry and stuff like that. No, we had to see the "Crown Jewels" and so forth.
With Nick and Steve over there it just seemed like the perfect opportunity to drop in for a visit. We had a great time....
...and I keep going back. Here are some of the more interesting photos.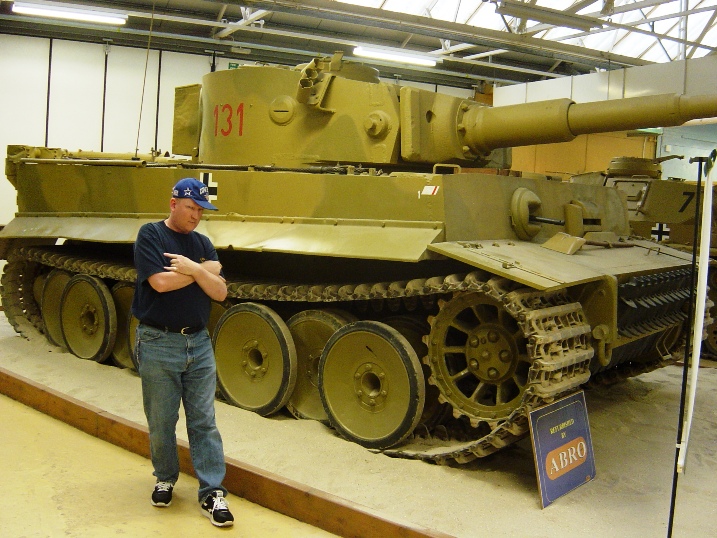 Check my PIMPED RIDE. I be representin' down in da hood. Don't need no curb feelers
with this be-yatch! And when my bros see this baby they break out their cryin' towels.


Imperial War Museum (2005)

HMS Belfast (2005)

Bovington Tank Museum

HMS Victory (2005)

Hastings (2009)

Wargaming in England

The Food! Don't forget the food!

Arsenal

Additional photos from my 2007 trip.

Additional photos from my 2009 trip.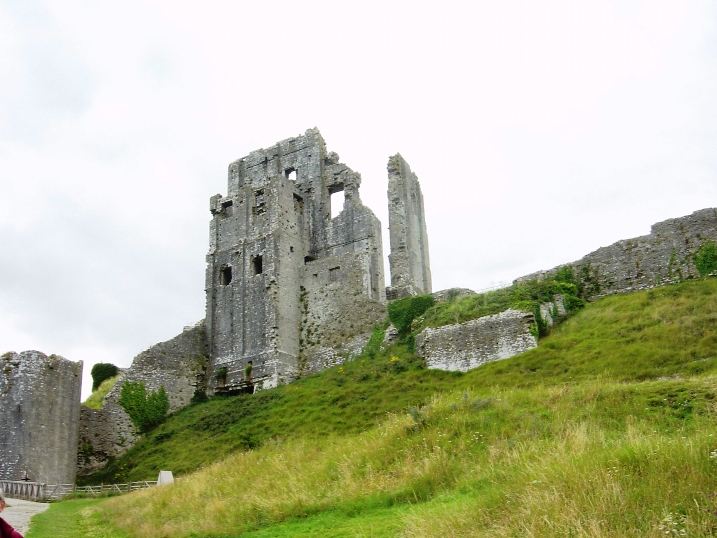 Corfe Castle - this is what happens when you let Parliament take charge...



Back to Clay's Home Page