Clay's Trip to the HMS BELFAST

11 Aug 2005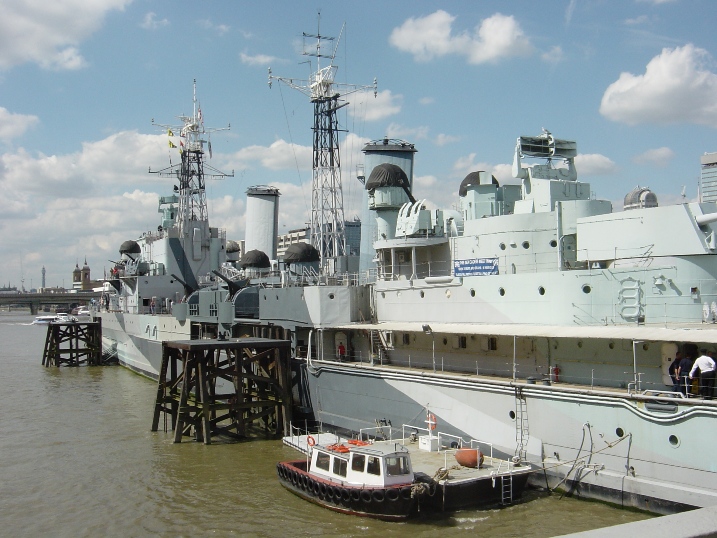 Exterior shot of the ship.

Just a couple of notes here: This ship was involved in the sinking of the Scharnhorst in 1943. It was damaged by a mine in WWII with no loss of life.
The only casualties on this ship happened during the Korean War when a Chinese shore battery
hit the ship in the laundry room, killing one and wounding four, ironically all Chinese. No kidding.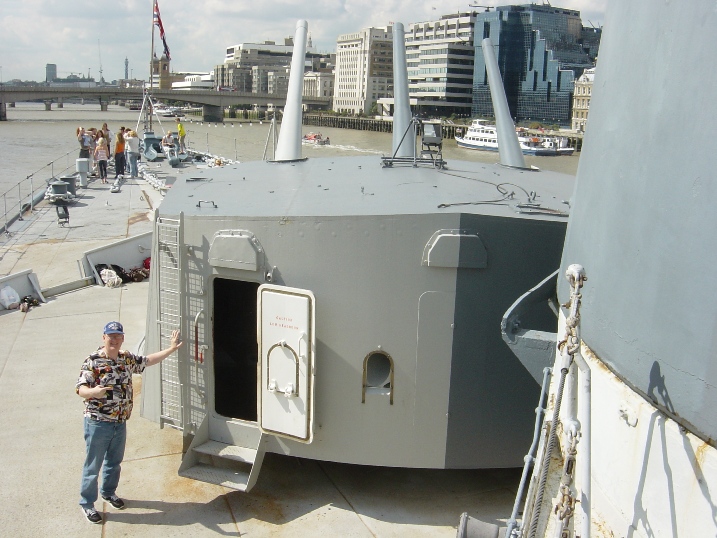 Here I am thrilled to find something with bigger guns than me. I guess I'm thrilled a lot...
(Those people in the background just finished a "pretend assault" on the ship - in slow motion....)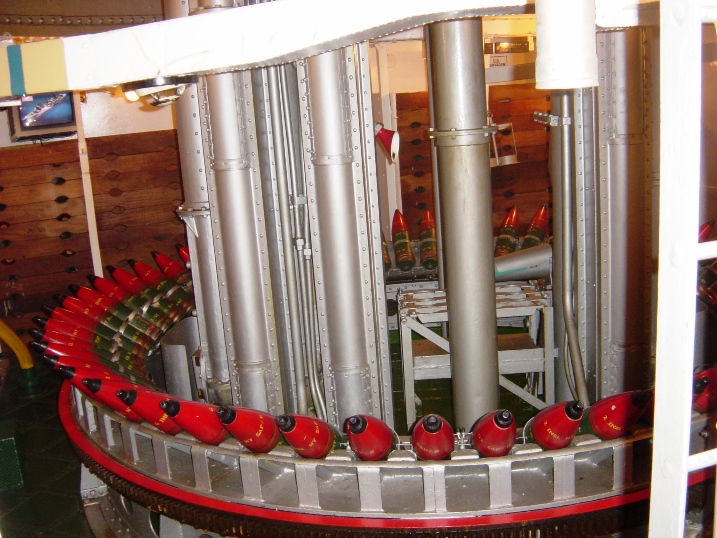 Circle of shells. The fuses were set here and the shells were loaded by hand into a conveyor that took them up to the turret guns. I just thought this looked cool.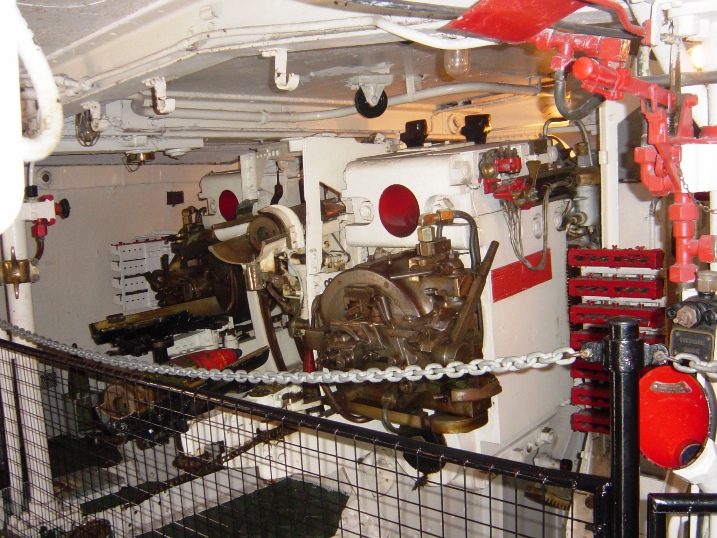 Inside the turret - showing the loading mechanism for bringing the shells in. Can you believe that the crew could fire these guns at six rounds a minute?


Back to the England trip page
Back to Clay's Home Page