Clay's Hopeless Abyss

of 40K crap

I started playing 40K in 1997 and blah blah blah....you don't care about any of that.
You just (rightfully) want to see pictures of my stuff.
So...get to clickin'!!!
Orks
Blood Angels
Imperial Guard
Chaos Space Marines
Sisters of Battle
White Scars
Tau

How about some battle reports?

Alpha Legion and Orks vs. IG

The LEGENDARY ORKAMO! game.

The battle of Hive Helsreach.

40K Tourney at Lone Star Comics, 05/25/2009.

40K Campaign at HobbyTown Plano, 2009.

Orks vs. Slaanesh at Area 51, Sept. 25th, 2009.

Orks vs. Slaanesh Apocalypse game at Area 51, Feb. 25th, 2010.



05/20/2010, 1500 point game vs. Necrons

06/19-20/2010, Astronomicon Tourney (with my Orks)

There was a rigged painting contest for a Deathwatch marine several years ago. Check out the photos here.

Having trouble opening GW paint bottles? Here's the easy way!
Here is how I store my miniatures.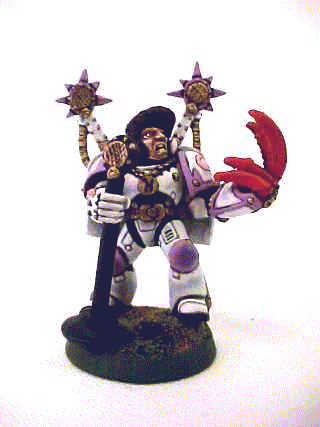 Dave Handy's famous Helvis...
Click here to see Dave's original Helvis army list.

Click here to see photos of this amazing army
Taken by and described by Dave himself.



Amazing Hello Kitty Dreadnought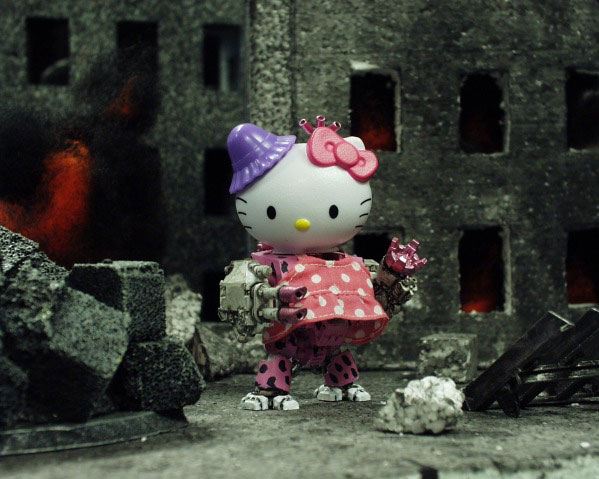 Back to Clay's Home Page
















Don't click here, it's just some other guy's Blood Angel Crap +++